next class starts JUn. '23:
We respect your privacy. Unsubscribe at any time.
Only for committed creators.
​
Kaitlin: "Within 2 weeks, I signed $30K in contracts...now I'm making $40-50K/mo"
Jessica: "I've closed $35,000-$40,000 in sponsorships since working with Justin!"
Sam: "Justin helped me make TWICE as much!"​
Fernanda: "I've made $17,000 with less than 10K subscribers!"
​
Dee: "I've made $5,000+ since joining Brand Deal Wizard!"
Jennifer: "I'm now making 10X more...I 1000% recommend this course."
Karen: "I've landed $35,700 in sponsorships since joining!"
Jessi: "I've made $6,528 since participating!"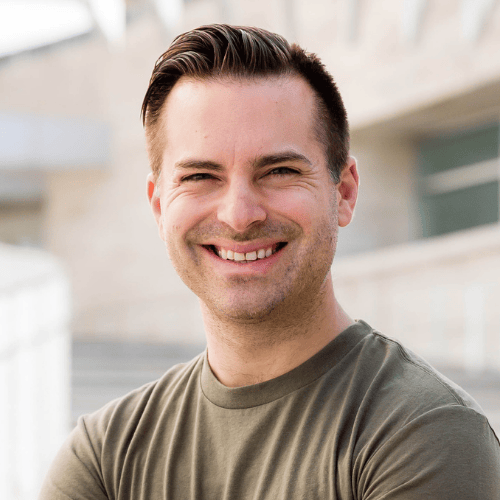 Justin Moore